How To Remove Protective Film from Luggage
Thank you for your purchase of FUL luggage. We always want to ensure happiness and satisfaction with all of our products. That is why you will notice that your hard molded, printed luggage, has a clear film applied to it, to stop any scratches or marks on the luggage before you purchase it. Follow the below steps on how to remove the protective film from your suitcases.
Use a simple needle
We recommend using a simple needle. Please be sure to take all possible safety precautions. Wear gloves. Have a safe place to put the needle after use. Keep out of reach of small children.
run needle around edges
Carefully run the needle along the edges. Around the handles and hard plastic areas on your Ful luggage.
run needle underneath trim
Continue to run the needle underneath the edge of the rubber trim and around any other hard plastic features on your Ful luggage.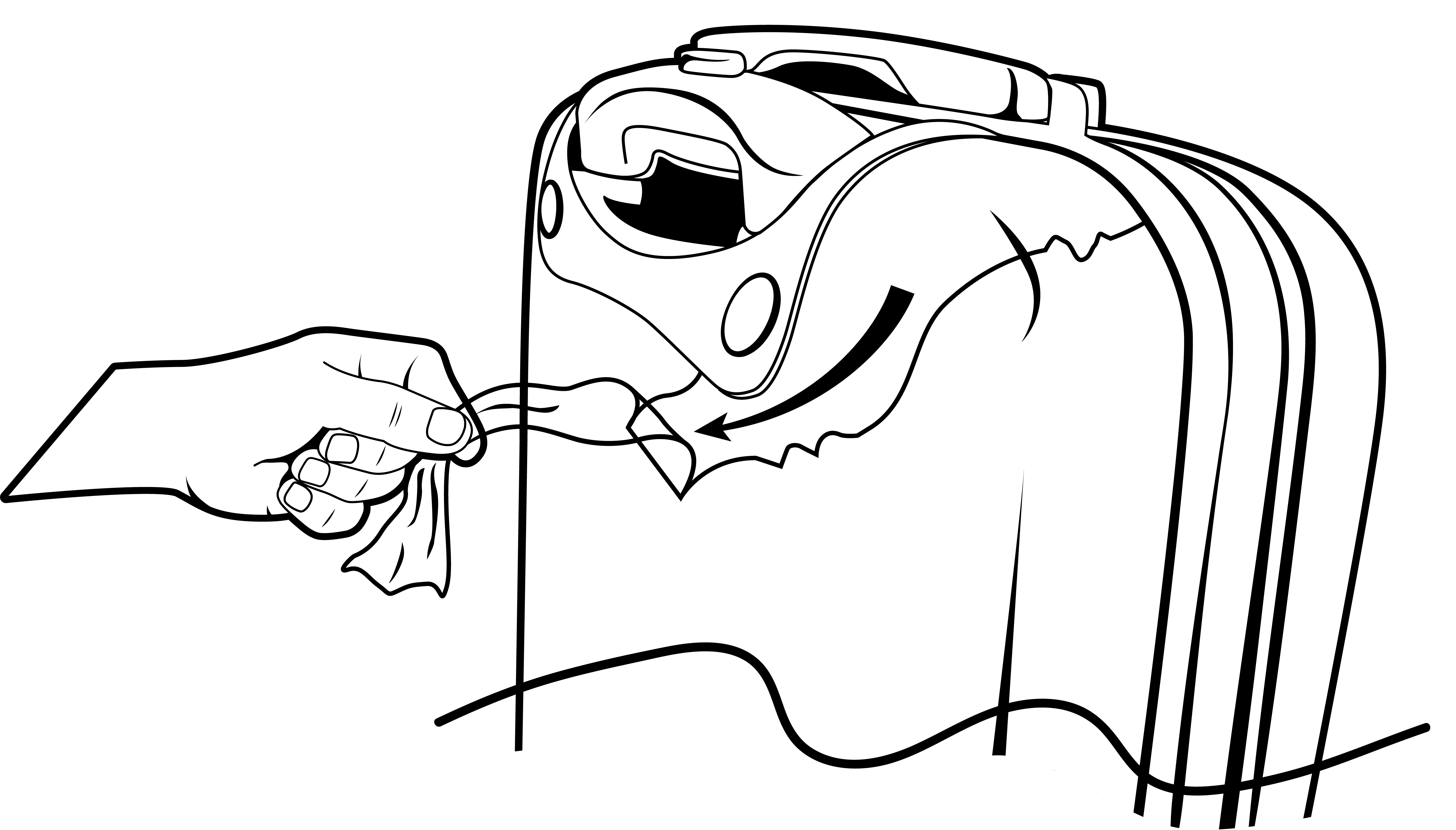 Carefully peel the film
Find an edge to the protective film and carefully peel it from the body of your Ful luggage.
Remove all of the protective film and place the removed film in the appropriate bin for your recycling facility. Your hard-molded printed Ful luggage will now look shiny, clean with the protective film removed. Now your luggage is ready for your next adventure. #WhatFulsYou
If you have any questions reach out to our customer care team using the Contact Us Page
© FUL LUGGAGE | CONCEPT ONE