Packing Hacks for Summer Travel
Traveling for a long trip can be stressful, especially if you're planning a long vacation that requires more packing. We have all been guilty of shoving as much as possible into our luggage, hoping it will zip shut. We will discuss the best way to pack and some accessories that'll make packing easier. 
Rolling your clothes is one of the most under-rated packing hacks and possibly the most useful. Your clothes can either be rolled up individually, or you can even roll up an entire outfit, saving you time while on your trip. Tightly rolling your clothes instead of folding them will create more space in your bag and reduce creases. 
Packing as much as possible into your carry-on bag is another excellent traveling hack. It is always a great idea to have clothes in your carry-on. Storing your laptop and gadgets, cords and chargers, and jackets that take up too much space in your check-in suitcase, backpacks are quite possibly the most functional and comfortable travel bags. We recommend using zip pouches or even re-useable plastic zipper bags to pack small items together and to push the air out to compress items when possible.
Ful's Refugee 1680 Denier Tech Backpack helps travel as a carry-on due to its multiple compartments and comfortable shoulder straps. This backpack has a side-entry laptop compartment for laptops up to 15 inches. The interior organizer provides additional storage opportunities and multiple exterior compartments that can fit chargers, cords, and any other tech accessories. 
Another backpack great for traveling with is the Rockwood 19" Backpack. The unique design allows you to lay it flat, unfolding it freely at checkpoints. The large main compartment is perfect for storing books and any other large items. The large secondary compartment is for the student traveler, perfect for storing notebooks and a mesh pocket for pens and pencils. A separate laptop compartment, a tablet sleeve, and 4 mesh zip pockets can hold flash drives and cables. There is a right-side water bottle mesh pocket and a front slip pocket for quick access. This backpack is great because it has a piggyback strap that allows you to attach the backpack to your luggage handle for convenience and safety. 
As frequent travelers the Ful team designs backpacks that are TSA friendly, each part and component is designed and made for travel so you can find what Fuls you!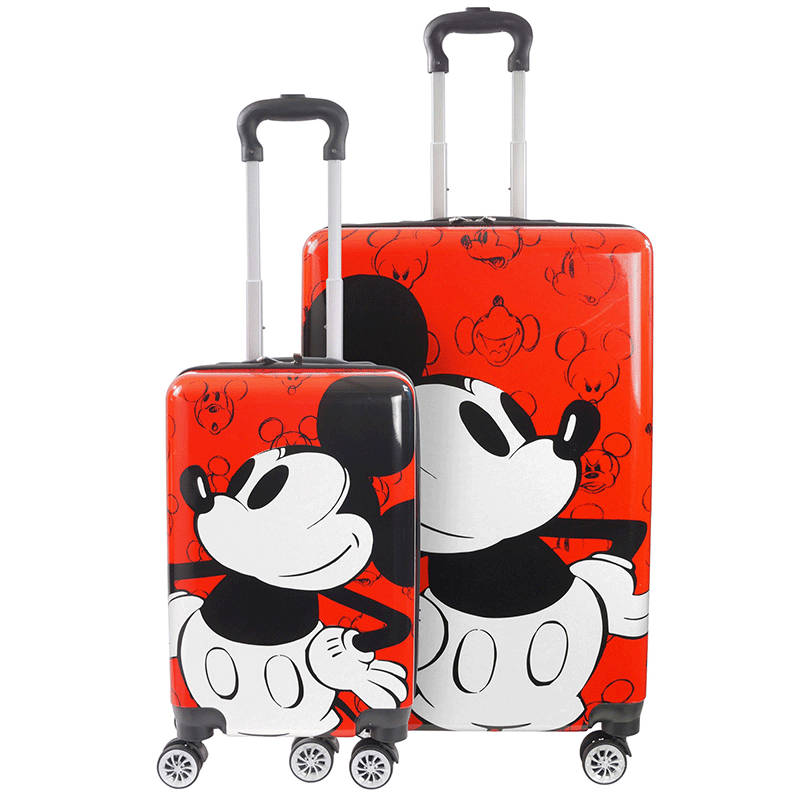 With summer coming near, families worldwide have one thing in mind: family vacation! With endless planning on destinations and booking flights and hotels, parents' last thing to neglect is their lu...
Read more