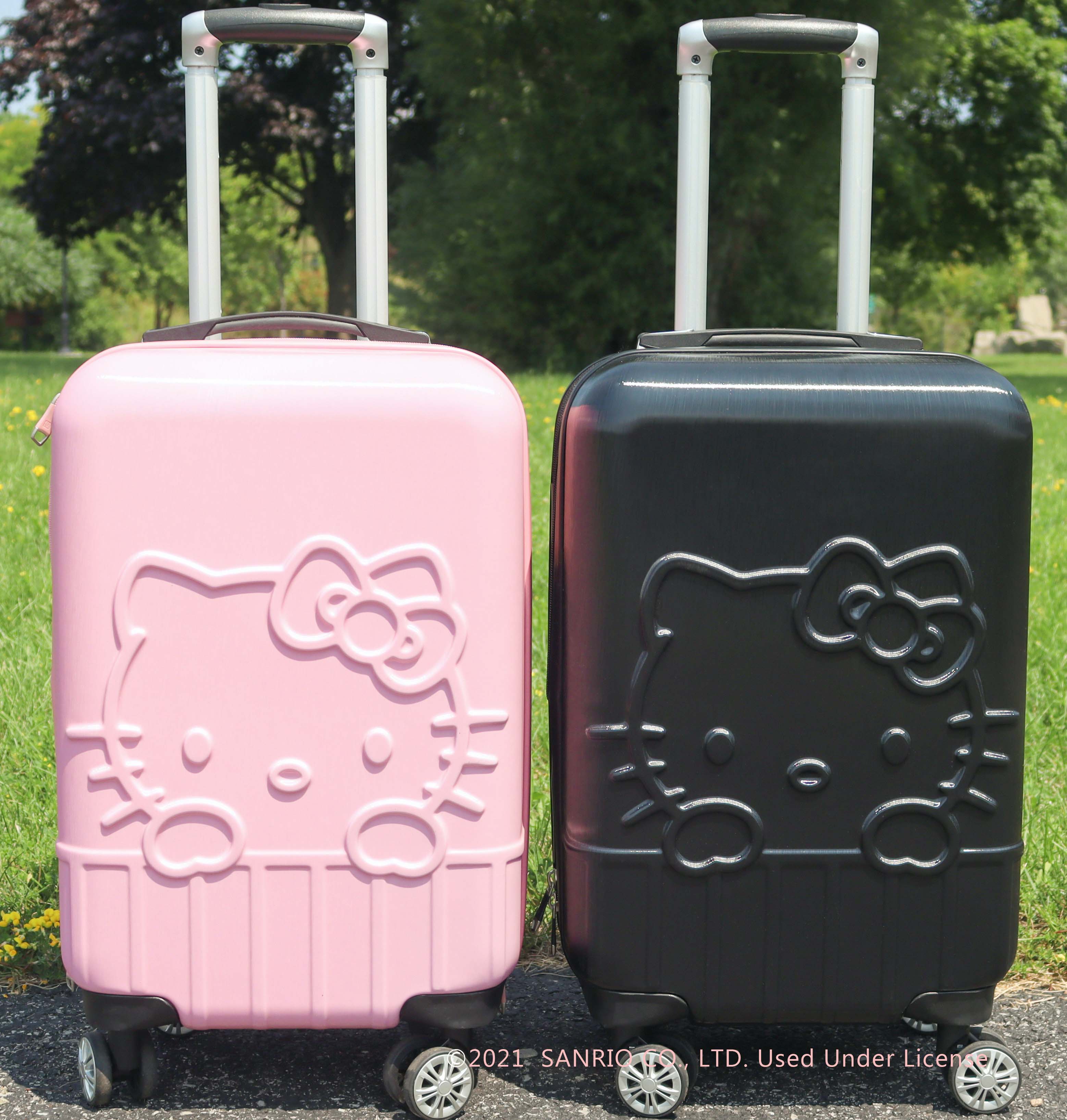 FUL x Hello Kitty Travel Collection
There is no doubt that we all know someone in our life that is obsessed with Hello Kitty. Since the day we were young and even into adulthood, She has played a massive role in our society and will continue to do so.
Hello Kitty, also known as Kitty White, was created in 1974 by the Japanese merchandising company Sanrio and has been adorned by millions ever since. The reasoning behind why FUL started a collaboration was because everyone deserves good luggage that also looks cute. There is no better way to find your luggage at baggage claim than with an attractive Hello Kitty logo attached to it. Whether it's a carry-on suitcase or fashionable accessory, FUL has you covered. 
The 21-inch hard-side spinner suitcase comes in black or a beautiful metallic pink and features an embossed logo. Some features include two mesh zipper pockets and a wet/dry compartment inside the spacious main compartment, clothing compression straps, and much more. The dimensions are 21H X 14W X 9D making it the perfect carry-on for easy stowing away in the overhead bin.
Get the complete travel collection which includes the soft neck pillow, satin eye mask, and luggage tag.
Travel in comfort with either the pink or black soft, comfortable neck pillow with small Hello Kitty logos all over, as well as the infamous bow for extra detail. This extra plush travel essential is perfect for plane rides, long road trips, or just lounging around at home watching TV.
Not just for travel the Hello Kitty eye mask, comes in black and pink. The eye mask is made out of a soft satin material, making it comfortable to rest your eyes and sleep comfortably wherever you might be. 
Every suitcase needs a luggage tag adorable Hello Kitty luggage can also attach from a matching in white or black. The luggage tag features her adorable face and allows for Name, Phone, and Address for safe travels. 
Bon voyage with the all-new Hello Kitty collab collection available for purchase, and be sure to never travel out of style again.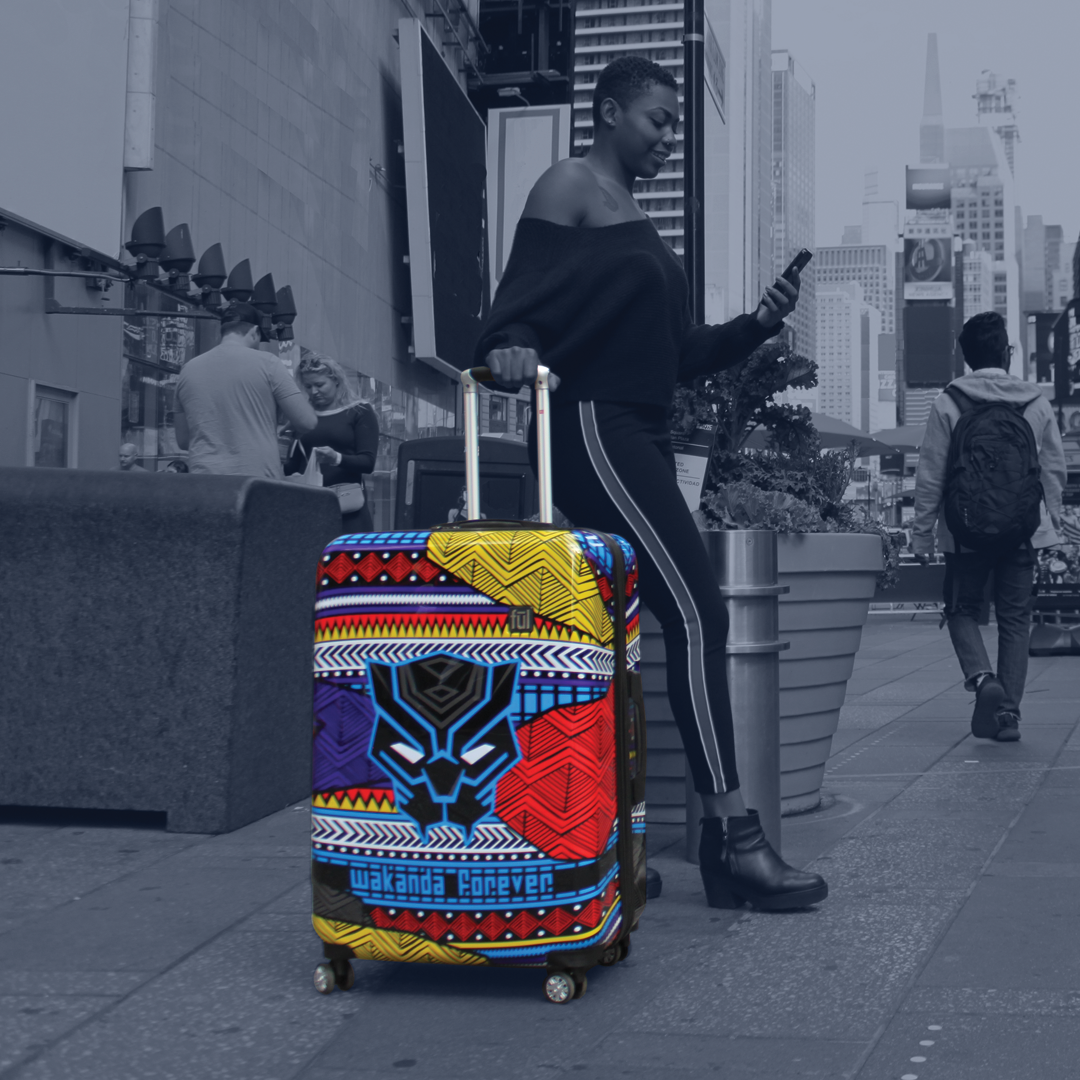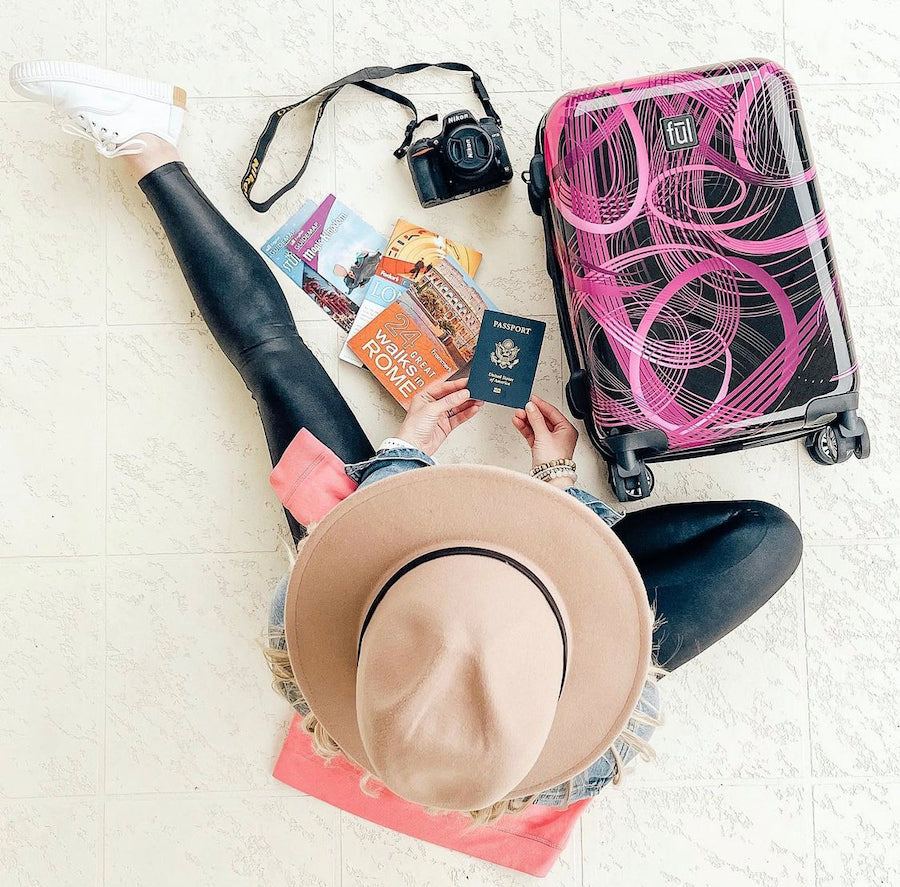 A carry on suitcase or backpack is perfect for a quick getaway
Read more